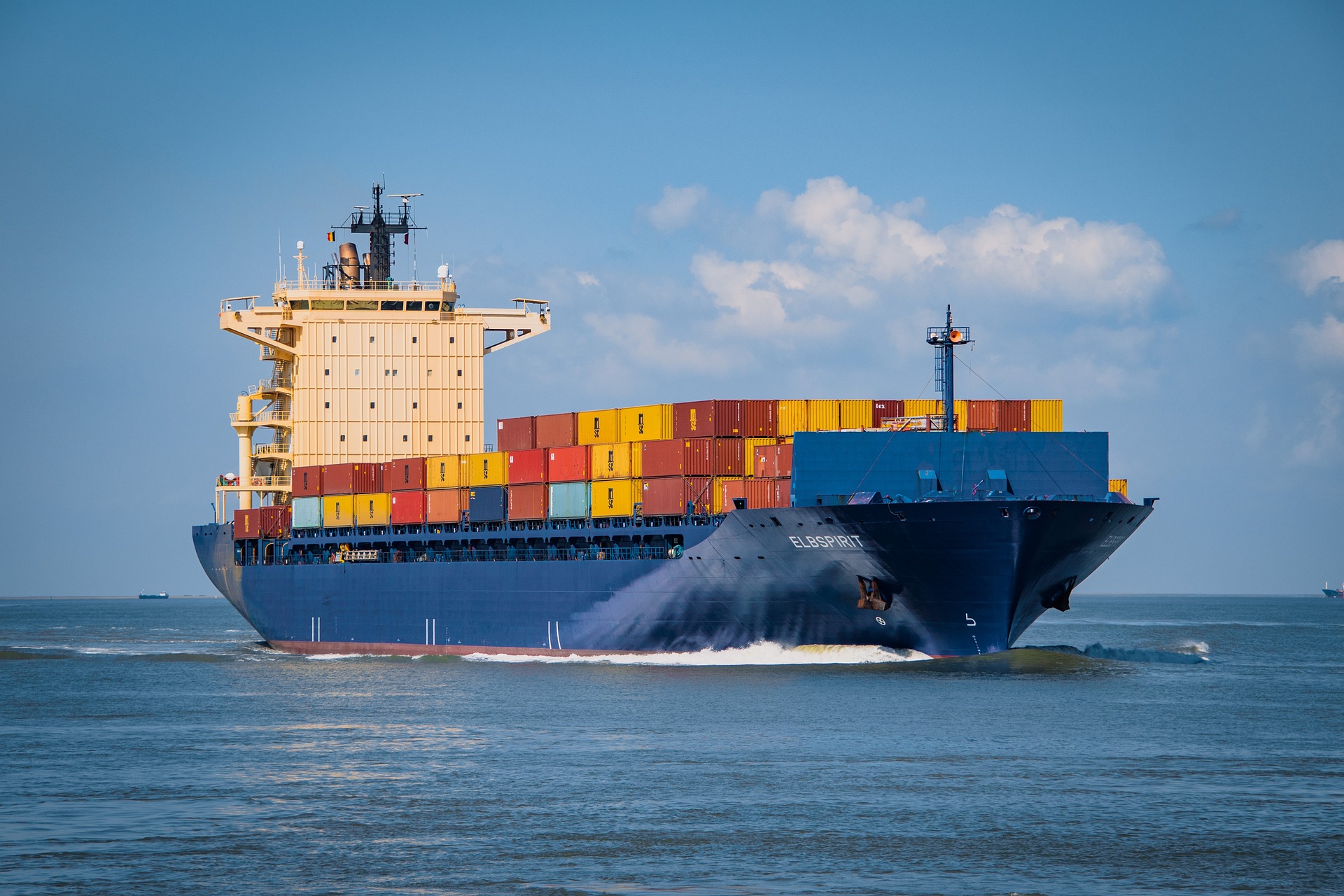 Sea Logistics - Our sea freight container shipping solutions
Flexible container shipping solutions. Technology meets expertise. Fulfill the promise to customers
Do predictable lead times and faster time-to-market enable you to better serve your customers?

You can trust us to deliver as promised: using state-of-the-art technology and our international network, we have the right container shipping solutions and the expertise to get your products delivered at the right place and at the right time. Our global ocean freight experts are ready to find the most efficient shipping connection to meet your unique needs. No matter how big your business is, we can support your growth and expansion.

Our ocean freight business includes:
Full container transportation solution, guaranteed delivery cycle
Less than container load (LCL)

Related Products:
Project logistics: Special container and special cargo transportation to ensure the progress of major projects
cargo insurance company
Customs clearance service: No matter where your goods are sent from any port in China, we can provide customs clearance services at the port of departure and the port of destination, so you don't need to worry about the complicated customs clearance process.

You will benefit from:
Through our efficient communication mechanism of 24 hours service, you can easily monitor and track your shipments
Increased reliability through guaranteed space allocation with all shipping lines and flexible shipping schedules
One integrated solution: home delivery by truck, rail or courier service
Reduced complexity due to experienced handling of country-specific licences, certificates of origin and documentation