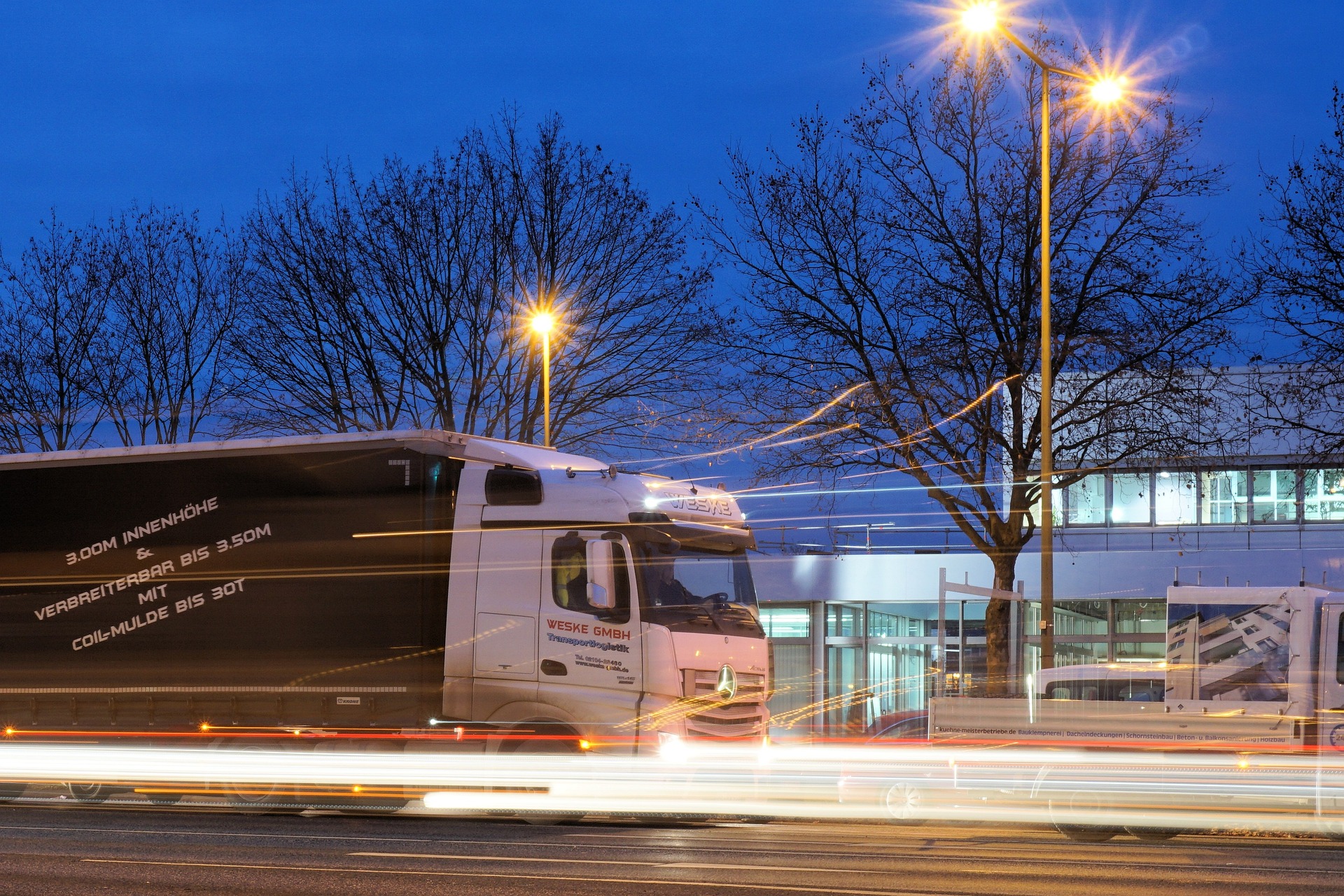 It is our common responsibility to promote social progress.

Creating a human community is everyone's responsibility. We believe that making contributions to society through continuous efforts can drive a group of people to continuously improve their self-worth and sense of responsibility. We are also part of the overall situation of the world. Through our efforts, people all over the world
can be closely connected with each other. This is why we are constantly exploring better ways to ensure that everyone can get the maximum satisfaction from their business and The energy needed for life, including clothing, medicine, equipment, food and so on.

Through each of us continue to positively affect the world around us, use sustainable logistics methods, move towards the goal of zero emissions, and achieve carbon neutrality as soon as possible
We must change ourselves. Today's efforts are for the future of mankind. No matter how the world changes, we will always keep this promise and never change.