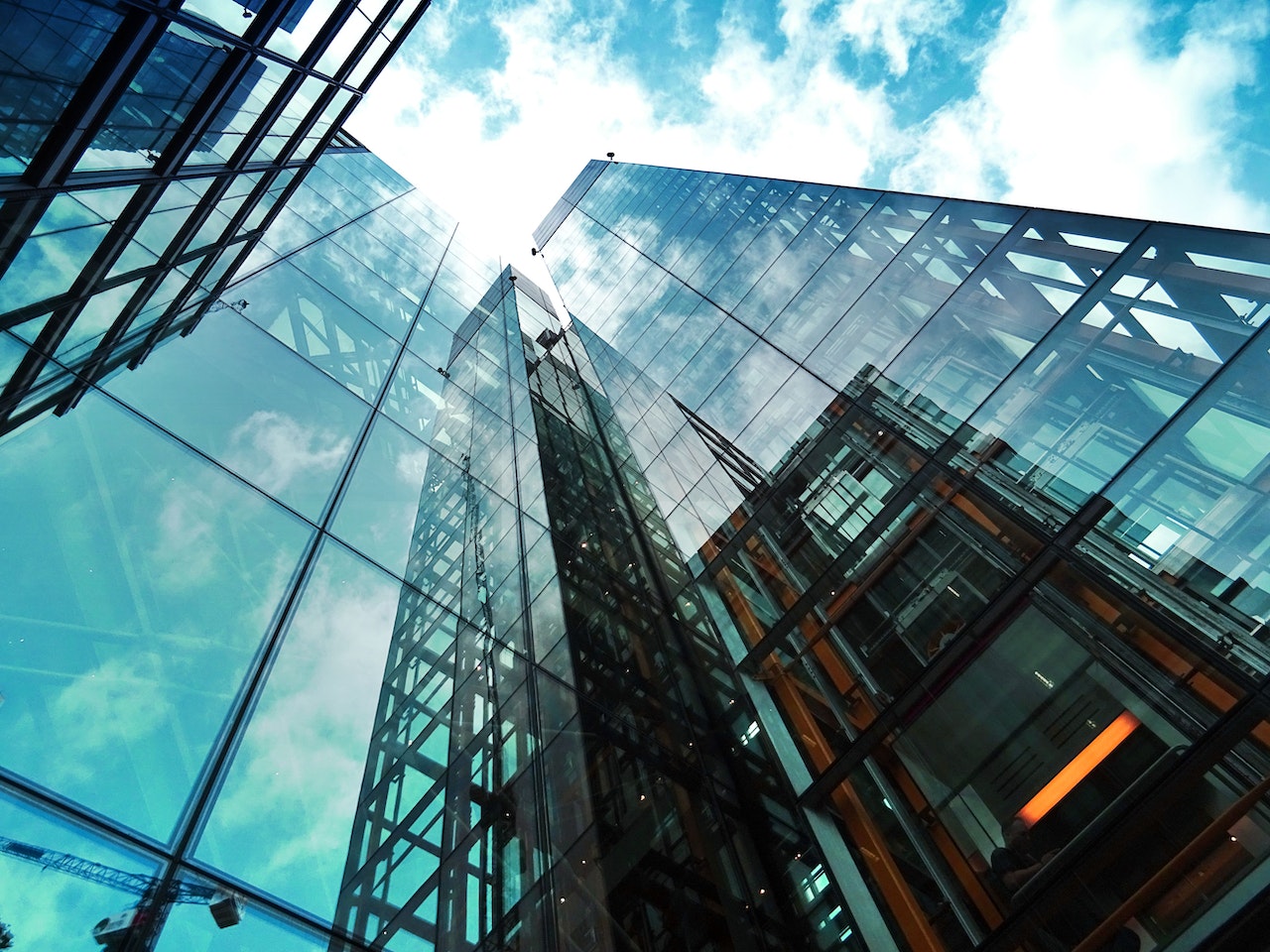 Welcome to our global freight forwarding services!
As a leading Chinese freight forwarding company, we are committed to providing reliable and cost-effective solutions to help our clients achieve their international shipping goals. With years of experience in the industry and a vast network of partners around the world, we have the expertise and resources to handle all types of shipments, no matter the size or complexity.
Whether you're importing or exporting goods, we offer a wide range of services to meet your needs. From air and ocean freight to customs clearance and warehousing, we are your one-stop-shop for all your logistics requirements. Our team of experts is always ready to assist you and ensure that your shipments are delivered on time and within budget.
At our company, we pride ourselves on our ability to build strong relationships with our clients. We understand that each customer is unique and has different needs, which is why we offer personalized solutions tailored to your specific requirements. Our goal is to make your logistics experience as smooth and stress-free as possible, so you can focus on growing your business.
Contact us today to learn more about our freight forwarding services and how we can help you achieve your global shipping objectives. Let us be your trusted partner in international trade!
Our daily work is to improve ways to meet the needs of different customers. Applying our visionary mindset Bringing the global community together We also face this higher challenge, but it's all worth it.