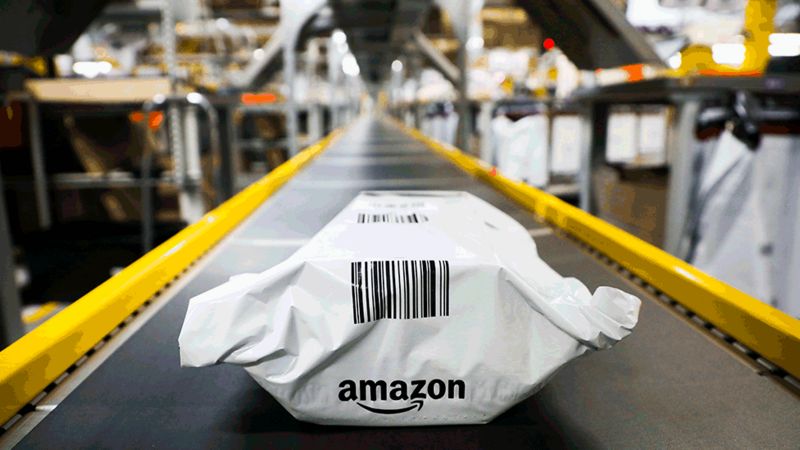 Provide one-stop service for the whole process of FBA (Fulfullment by Amazon) head-to-head logistics. Through years of operating experience in sea and air freight, we have adapted to the diverse needs of customers and opened FBA first-leg logistics, including sea freight DDP, air freight DDP, and express delivery to Amazon warehouse services. Sign for receipt, you only need to wait for amazon's listing notice to start your O2O . O/C, C2C online sales business.

If you are still worrying about the chaos and poor management of multiple suppliers, you can also use our warehousing and logistics model. The 2,000-square-meter warehouse is constantly processing goods from different Amazon sellers every day, and they are all waiting to be transported to Amazon warehouse.
Here you only need to give us an instruction, and we will complete all the processes for you, including product inspection, photography, SKU labeling, sorting and packaging, and labeling for transportation to FBA warehouse included tax under DDP terms, we will do it for you 24-hour uninterrupted service is prepared.