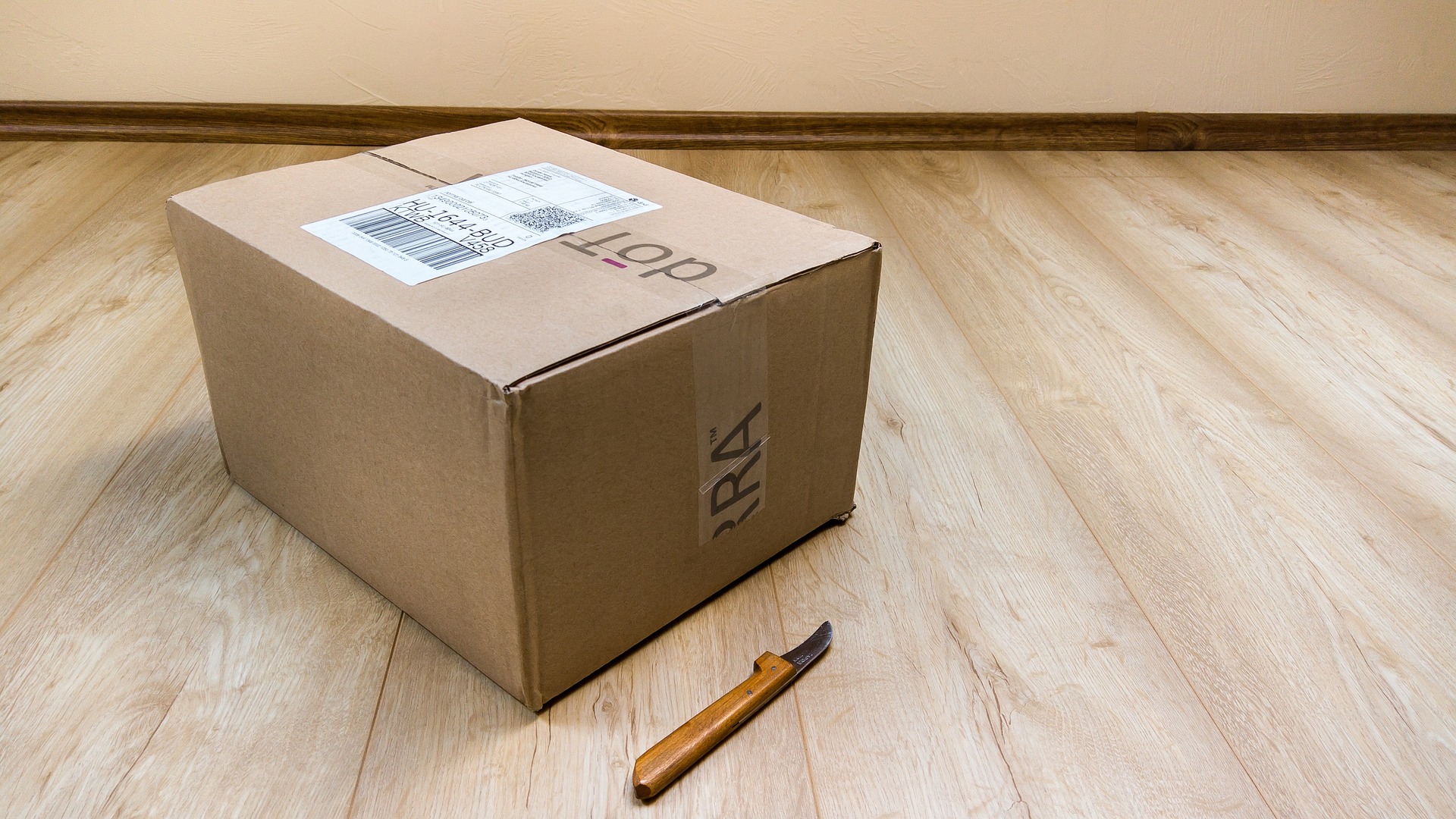 International express is one of the main products of aisaone freight;

We maintain a good customer service relationship with DHL and UPS to ensure that we can get lower price discounts and serve our customers all over the world. Provide customers with documents and parcels transportation services from China to all over the world.

We make full use of the service network and service advantages of these world-renowned international express companies, and rely on our complete hardware facilities and well-trained express teams to provide customers with door-to-door collection, express inquiry and tracking services.

International express is the most important part of the logistics field. It is the main business of EMS, DHL, UPS, FedEx, TNT and other express industry "giants". The annual business volume is growing rapidly, especially in the difficult time of covid-19. played a big role.